Find information on our past events...
Homes with Hope Short Video from Homes with Hope on Vimeo.
Homes with Hope, Inc. is a private, non-profit Child-Placing Agency for children in foster care.
Our mission is to restore abandoned, abused or neglected children into homes by establishing them in a community of Christ-centered families who will, in relationship with the local church, foster children and in some cases, even adopt them.
Presently, there are approximately 588,000 children in the foster care system in the United States. This represents 20,000 more children than the year before. Unfortunately, 30% of established foster homes leave fostering each year. Texas is not immune to this epidemic.
Each year in Texas, nearly 50,000 cases of child abuse and neglect are confirmed ... 137 times a day, six times an hour, a child in Texas is being abused or neglected. Houston, Harris County has the third largest population of abused and neglected children in the United States surpassed only by New York and Los Angeles.
The Lord has heard the cries of these children. He desires to provide a loving, secure, compassionate community in which they will be cherished, healed and nurtured to their full potential. We believe that the Lord demonstrates his heart for these children through our expressions of love.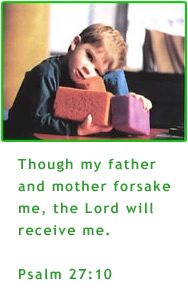 What are we doing?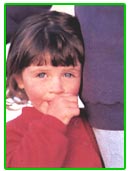 Foster Care:
Our foster families rescue and care for children who are in the custody of CPS by providing shelter, safety and a loving home to meet their immediate needs for a temporary length of time. Lives are changed as families expand themselves outward to include others.
Adoption:
Provides permanency when a family opens its heart and home to a child for a lifetime and embracing them as their own.
Serving Families:
Homes with Hope supports families by providing practical help through education, training, mentoring, social gatherings and respite care.
Community Care:
Meeting the physical and emotional needs of a child in crisis can be challenging. Homes with Hope offers staff with over 30 years of experience and the resources to equip our families to care for these children. Families benefit from these services, and they also experience friendship and support from other families sharing common values and goals. Together, as a community, we purpose to encourage and support each family.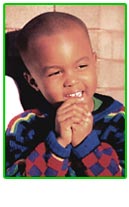 Serving the Church:
Homes with Hope exists because of the church and for the church. We began in the Vineyard Church of Houston and desire to always stay connected to a local body of believers. Central to our mission is our passion to challenge the church to reach out in compassionate care because this is how God wants us to live. Because scripture encourages us to "act justly" and "love mercy", we provide opportunities for believers to serve in real ways that transform lives.